"Working at GLOBAL HEALTHCARE RESOURCES is a great pleasure for me. The thing I appreciate the most about the company is that it has given me the opportunity to balance work and life by helping and allowing me to work flexible hours. The management team is excellent in making sure that the suggestions and opinions of employees are included in the company planning process. I am proud to be part of GLOBAL HEALTHCARE RESOURCES".
Henry B
I am so grateful for all the help that global healthcare resources has given me. To Sir Fonz, who is very patient and very assistive throughout the process, thank you in reaching out to me for the great opportunity. I have no hesitations in recommending them to others.
Louchine R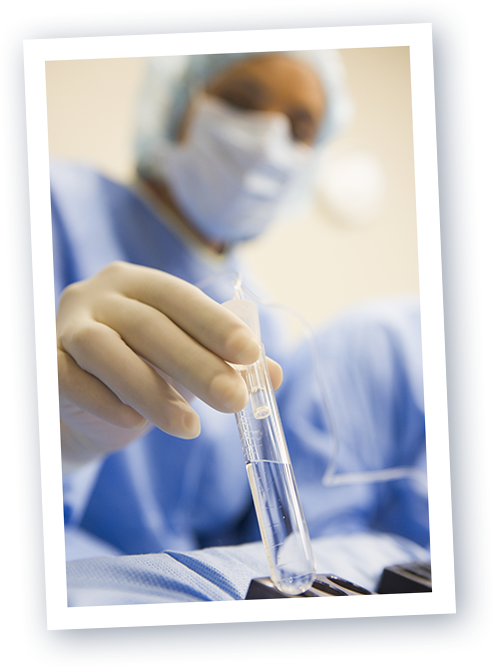 "As a Medical Technologist from the Philippines, I used recruiters Fonz Chan and Dennis Light of Global Health Resoures in locating me a position here in the United States. I did not have to pay any fee to them and they also paid my airline fare from Manila to the city I am now working in here in the U.S. Many of my friends have had to pay thousands of dollars to recruiters, but Global Health Resources only makes the medical facilities pay, not you. I highly recommend them and have recommended them to my friends."
Ana M
Thank you Global Healthcare Resources for all the help in achieving my American dream… Kudos
Obie C
One of the strongest bonds, that even Physics and/or Chemistry cannot explain, is the relationship that we have with our family. Our family protects us, shields us from any kinds of threat, helps us build a bright future, supports us in every endeavor, stands with us through the darkest hours, cheers us in every game we play and shares the sweetest smile and laughter with us. Basically, our most unforgettable experiences in life circles around our family. My family has always been the most important persons in my life. Consequently, I have always wanted to reach my dream, not only for self-fulfillment, but also for the benefit of my family. Global Healthcare Resources (GHR) understood me and my aspirations the very first day that I signed a contract with them. The road to my American Dream has never been a straight path. I encountered difficulties in almost every step and I almost gave up. At the very beginning, I never even knew what to do and did not really know how everything will take place. GHR explained every thing to me and made each legal and technical term clear and understandable. Whenever I have questions, they have always made themselves available and entirely resolve each of my concerns. The resolution may not have always been instantaneous, but you will feel that they are doing their best each day to iron out glitches or complications. GHR, Sir Fonz Chan and Sir Dennis Light never lose hope in me. They encouraged me not to surrender to all the trials. Whenever necessary, they consulted their legal team to assure me that everything is being taken care of. I appreciate all the efforts that they did for me to bring me to where I am right now. I felt that I was with a "family" when GHR kept on uplifting me when I was at my lowest. When I arrived in America, GHR assisted me to become stable. They were able to find a job for me in a state and city where my friends are also working. Until now, GHR is still with me and lends a hand whenever I have concerns regarding work. I will always be forever thankful to GHR for I am now a step closer in fulfilling my dreams. I may not have achieved my dreams yet, but I will not fret because I have a family with GHR that supports me every step of the way.
Patcholo P
"Global Healthcare Resources (GHR) is the best thing that has happened to me and my family. My dream became a reality and I am so grateful for working with them throughout my PT journey. GHR was there to help from day one even when I was still in the Philippines until my family and I got settled here in the US. Special thanks to Sir Fonz who assisted me in any way that he can from credentialing, NPTE to immigration. GHR will always be part of my success. Thank you!"
Nerlan C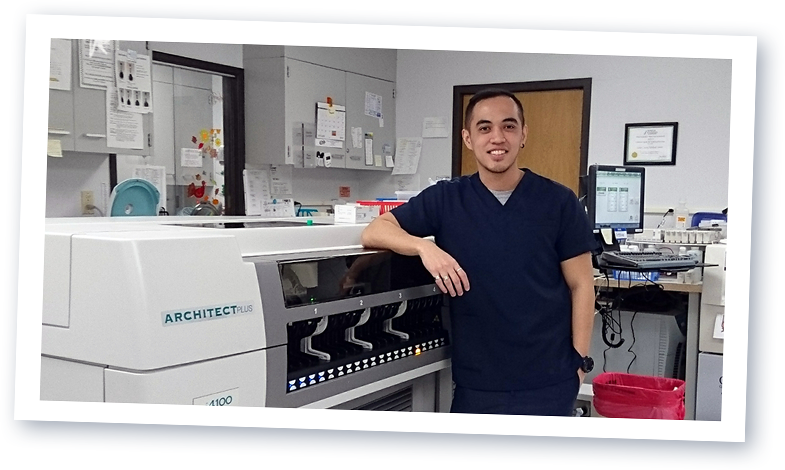 Global Health Resources is a great company to work with if you are looking to work abroad. They are easy to talk to, they always keep you in the loop, answers your questions promptly and really helps you along every step of the process. I could describe their way of working with clients as more personal than other companies and that really helps to give you a sense of security especially when you are moving abroad. Dennis and Fonz have been God-sends that have given me an opportunity to become closer to my goals in my life and in my career.
John C
Thank you Global Healthcare Resources for making a dream become a reality… You've always supported us especially for the smooth transition for me and my family.
Theresia G